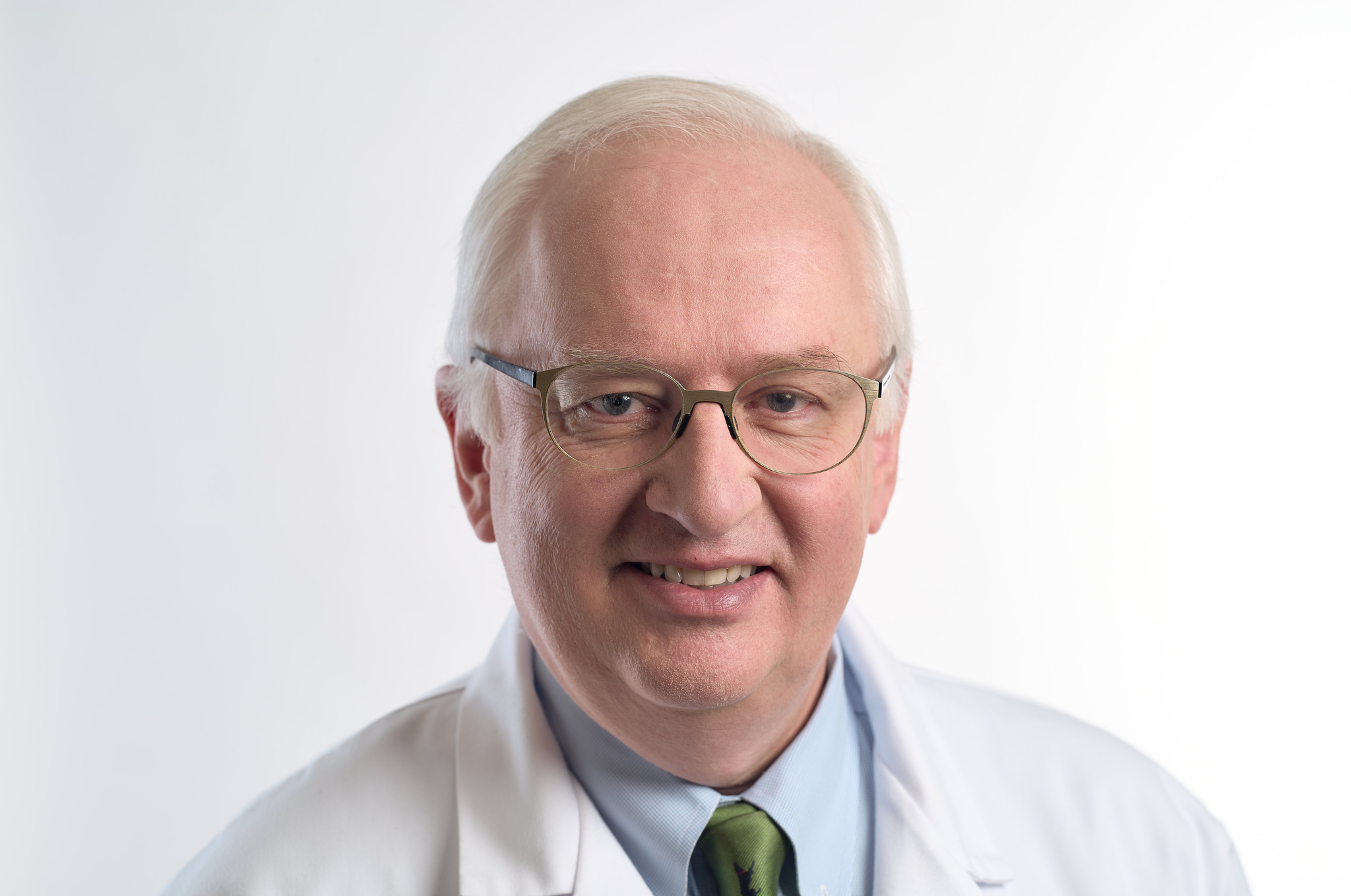 Prof. Dr. Eugen B. Hug
Medical Director, Managing Director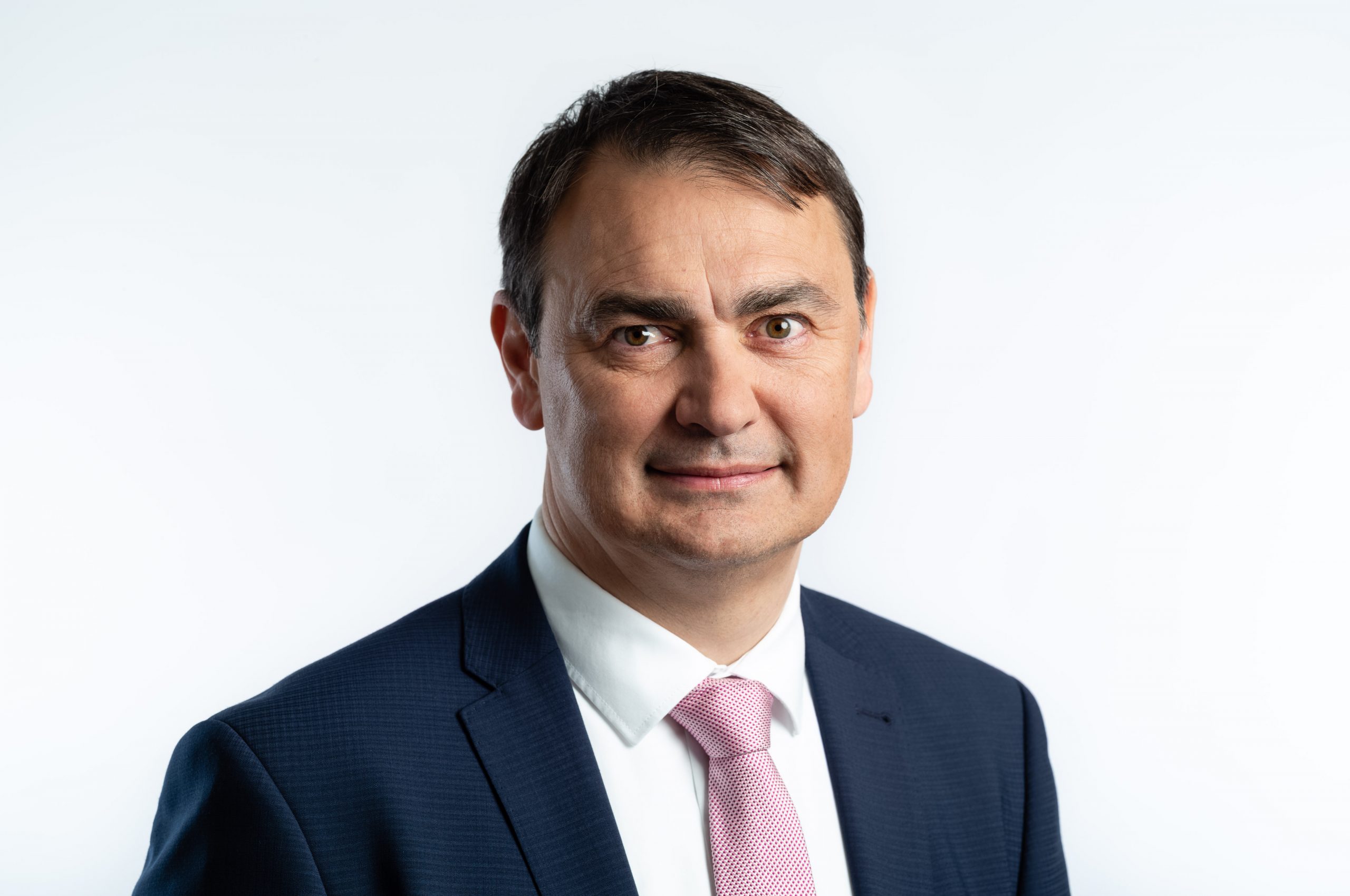 Mag. (FH) Ludwig Gold
Managing Director
The center
MedAustron, our cancer treatment and research center is located in Wiener Neustadt, Lower Austria, about 50 kilometers south of Vienna. It is unique in Austria and also one of only six comparable centers worldwide. We work as an independent outpatient clinic, but are networked with Austrian and international clinics, universities and research institutes. Organized in the form of a limited liability company, MedAustron is indirectly owned by the State of Lower Austria.
Read all about the special therapy method under ion beam therapy. If you are interested in accelerator and medical technology, please visit medaustron-technology.at
Please contact us
Do you have any questions about ion beam therapy or MedAustron?
Do you have any questions about the therapy or procedure? Whatever you want to know, do not hesitate to contact us. We will get back to you within two business days.
Contact
Therapy request